Making Data Meaningful
BIF is passionate about delivering innovative solutions that directly support the attainment of your business goals.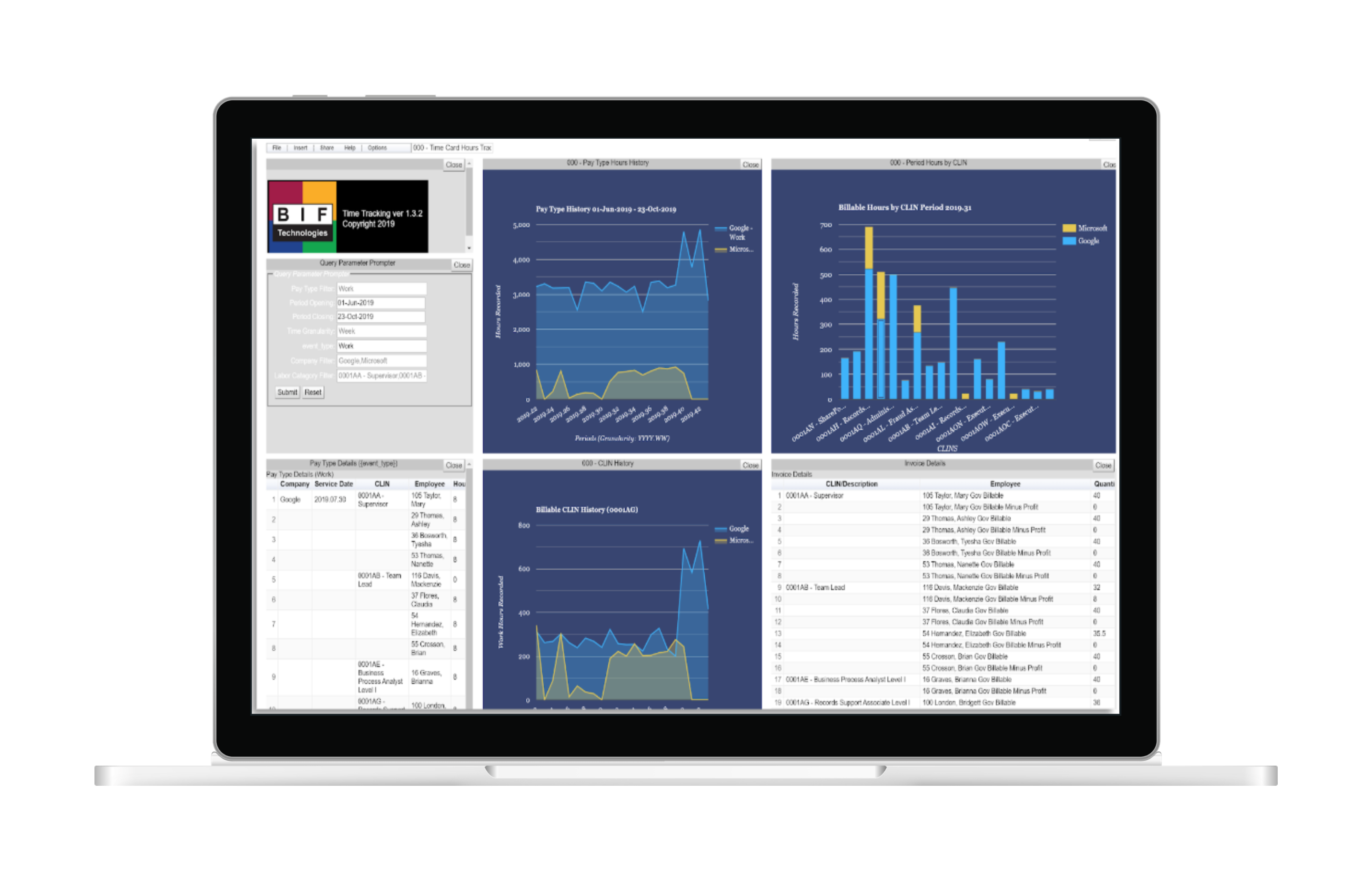 Empowering you to make
data-driven

decisions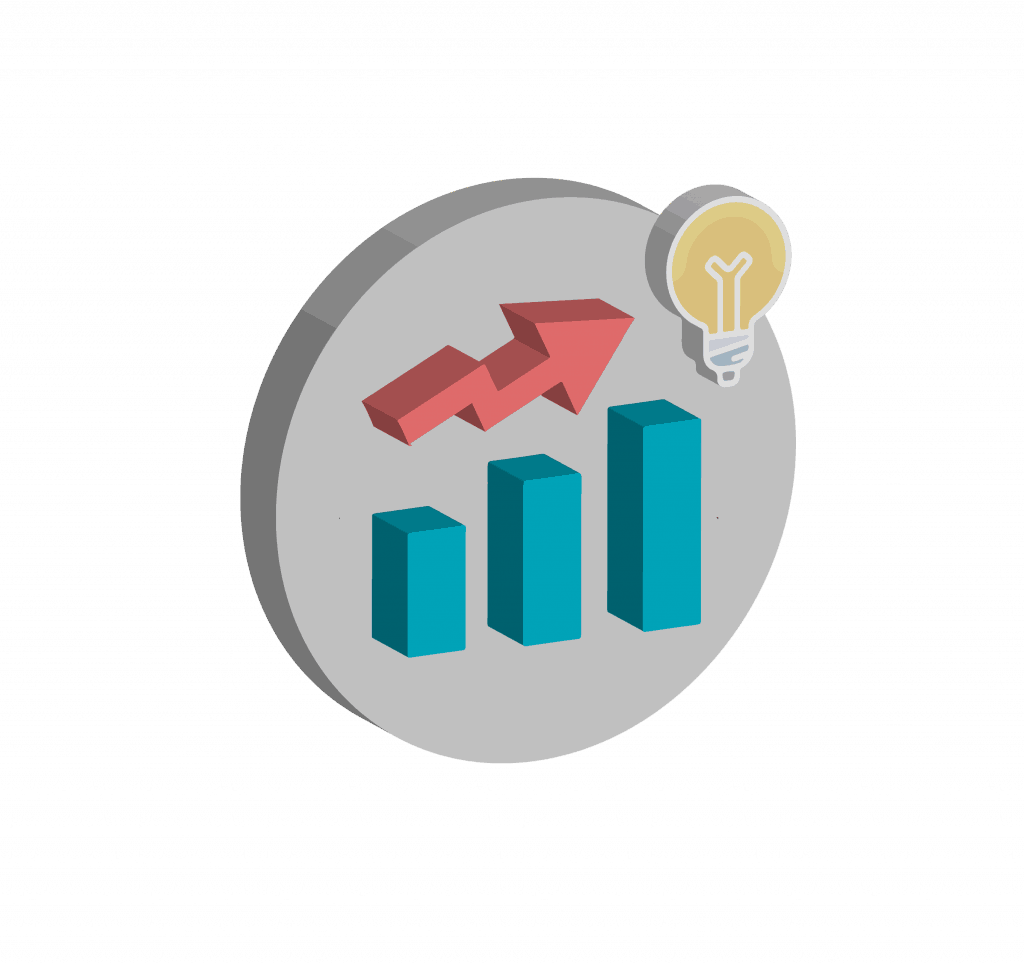 Services
BIF provides an array of IT Services from business intelligence solutions and dashboards to application development and sustainment, in your data center, in the cloud, or as a hybrid solution across both environments.
Products
Each of our products offers an intuitive approach to view and analyze your data. BrainJack dashboards, pivot tables, and ActiveBI make your information easy to read, easy to reach, and easy to realize your goals.