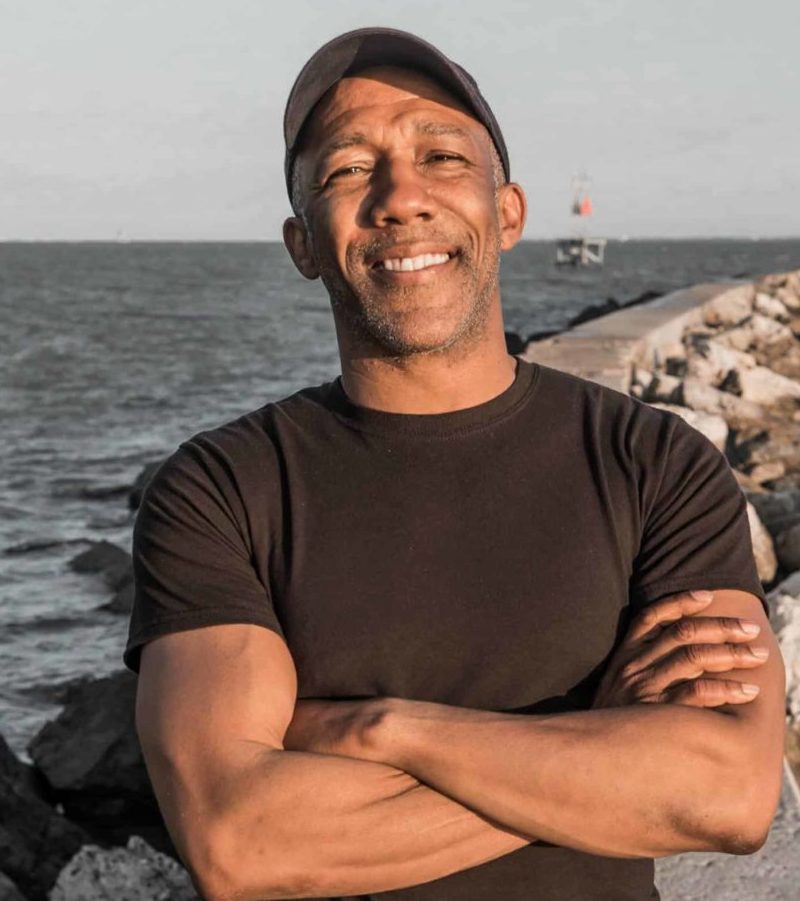 Roderick Barnes
Chief Executive Officer
My name is Roderick Barnes. Since I was 5 years old, I have been fascinated by computers. Why? It goes back to my first epiphany concerning technology: computers are more than a little cool because they have the ability to follow instructions. Although I was keenly interested in computers it would be another 9 years before I would get the chance to work with them. At 14 I was accepted in the PREP program in San Antonio, Texas. During my studies at UTSA, I was introduced to mainframes and BASIC. My poor grandparents often had to drive across town to pick me up at the end of the day. I kept missing the last bus because I could not break away from the thrill of writing programs in BASIC. I was hooked. Why? It follows out of my second epiphany: the real limitations of the computer are in my head… not the hardware. I was hooked on the thrill of solving problems using logic, creativity, … and computer.
After college, I got my first job writing software for a company that sold property management solutions. It took a while for me to get excited about that work. Between work on reports, features, and implementing fixes, I had two pet projects. In one project, I created a utility that would analyze source code and create call trees. In my other project, I worked on understanding how to write interpreters. (Interpreters make it possible to add functionality or flexibility to the software without having to rebuild it.) "What if," I thought, "I could create a more dynamic reporting system by leveraging interpreters and metadata about the database?" It would be years before I would solve problems in the reporting space. But I had begun the journey of learning to use technology for (1) business intelligence and (2) to make data meaningful.
In 1999 my wife and I formed BIF Technologies, Corp. By this time, I had served as a software developer with a couple of companies. Over the years the problem of making reports dynamic had come up over and over again. By 2003 I had my second epiphany: correlation without code is key to expeditiously making data meaningful. God allowed me to codify an approach to creating a drill down or correlation between datasets without having to write code. In 2006, I was awarded the patent and the earnest endeavor to make business intelligence easier had begun.
Since then, BIF Technologies has grown in size and abilities. We have a team of talented people with big hearts. They work hard to produce business intelligence solutions, well-written web applications, and innovations for helping people in the community. Along the way, they have written books, created programs for helping needy children, and fielded technical solutions that are making lives better. They have given me my third epiphany: more important than the coolness of machines are the hearts of people that would use technology to help others.
When I am not programming with one of our teams you can find me serving in a local church, mentoring a few college students, or working with my wife to raise our six boys and granddaughter.
In high school, I was blessed with the opportunity to learn to program in a summer internship at Brooks Air Force Base under Neal Takamoto. During the few months I had under Neal's tutelage, I struggled with syntax, trying to edit Pascal programs using WordPerfect, and the fun and frustration of creating a program for processing heartbeat data. At the end of that summer, I was hooked. Every spare moment after that internship was spent learning more about programming languages, operating systems, and creating software.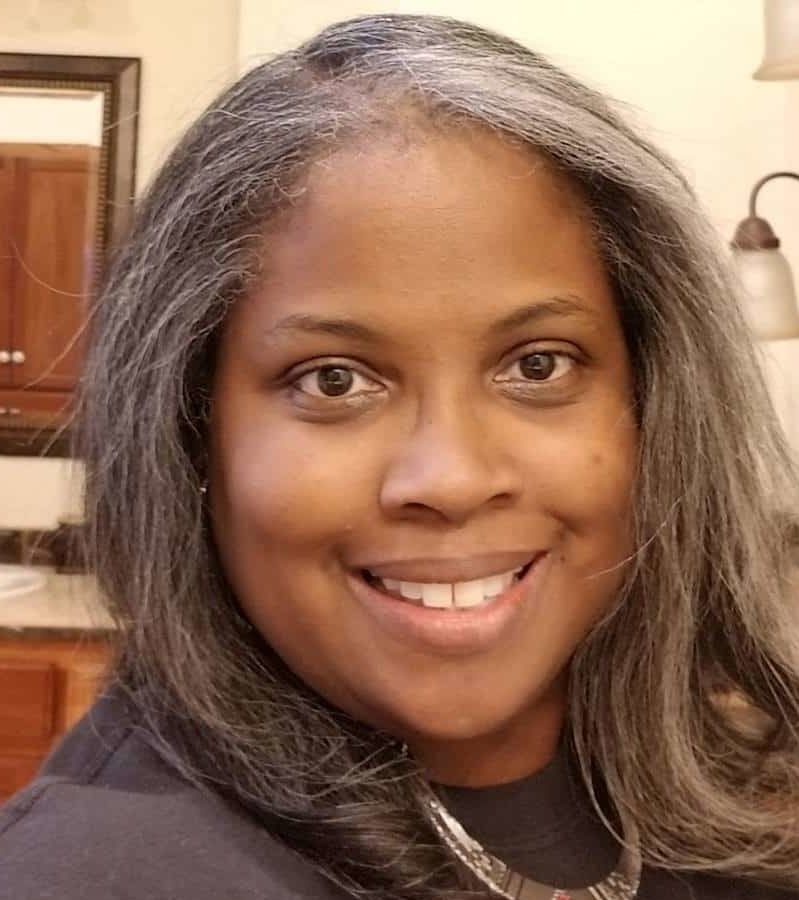 Darlene Barnes
Chief Financial Officer
My bio is coming soon!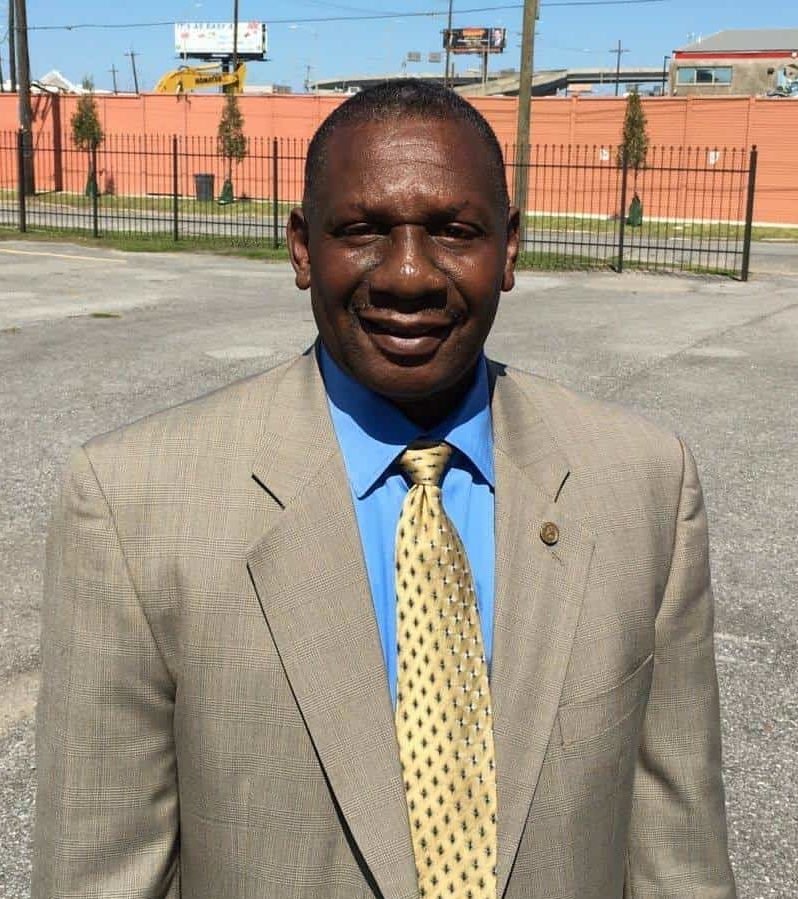 John Bellizan
Chief Operations Officer
My name is John Bellizan and I am the Chief Operating Officer for BIF Technologies. My main role is to plan and direct all aspects of the organization's operational policies, objectives, and initiatives. I report to the CEO and works as a key member of the company's leadership team to establish and promote the company's vision and goals.

I joined the BIF Technologies team in January of 2018. I hold a Bachelor of Arts in Accounting from Southern University, Master of Science in Contracting Management, Systems Acquisition from Florida Institute of Technology, and a Certificate of Technical Studies in Commercial Contracting from Villanova University. I am a graduate of the Army's Finance and Accounting School, Logistic Management College, Command and General Staff College, and the Defense System Management College for Program Management. I have a combined 40 years of Military and Federal Civil Services experience in the disciplines of Finance and accounting, Logistics, and Contract Management.
In my leisure time, I like to fish, and on occasion participate in Bass tournaments. I consider myself one of the best patching horseshoes. Working at BIF Technologies gives me the opportunity to share and promote the company's vision; providing Government and Commercial industry a Business intelligence tool that provides real-time data to shore up and streamline their business practices.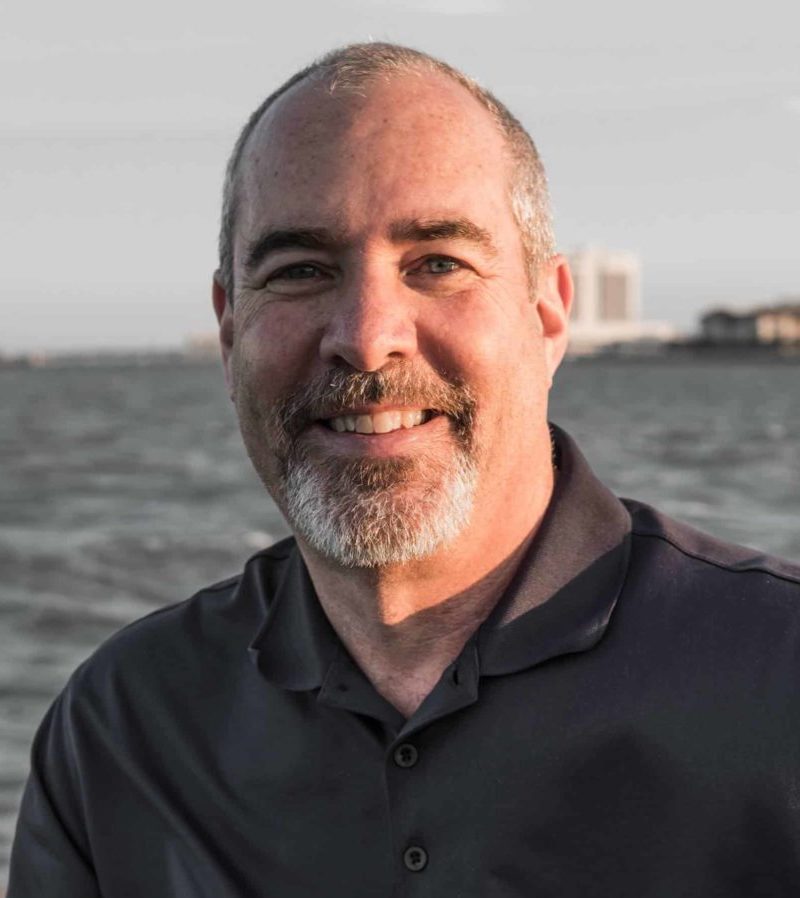 Mike Smith
Chief Growth Officer
My name is Mike Smith and I am the Executive President and Chief Growth Officer of BIF Technologies, Corp. I am responsible for sales and marketing activities for all BIF business units – building a pipeline and capturing new consulting customers, identifying and executing revenue growth strategies in our commercial business, especially as it pertains to BIF's dashboard as a service offering. I also provide the voice of the customer feedback – providing customer input to the product development team regarding BrainJack enhancements, new functionality in the tool, new or improved capabilities in the BrainJack modules, and other customers centric insight. Build business partnerships to expand BIF Training in support of BrainJack's dashboard as a service business plan and other responsibilities as needed. I have been working for the company for the past 6 years. My past education is a Bachelor of Science Degree in Business Administration from Guilford College. I have more than 35 years of direct sales and sales management experience with companies selling high volume copy machines, software, and professional services. BIF offers a challenging work environment with smart, dedicated people that I care about personally, professionally, and spiritually. The opportunity to make a difference in our customer's lives (personally and professionally) by enabling them to improve their decision making based on information from a variety of sources. Freedom to think outside the box and solve problems in different ways. Ability to integrate and balance faith, family, and work.
Operations and Development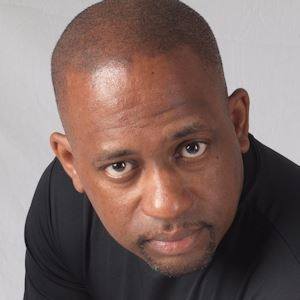 Robert Hollis
Project Manager
My name is Robert Hollis and I am a Software Engineer and Project Manager for BIF Technologies. My main responsibilities are software development, security consulting, project management. 3 years. I hold a Bachelor of Science in Electrical Engineer, University of Notre Dame. My prior experiences are 20+ years of experience as a DoD Contractor working software development, software maintenance, software management, program management, security consulting, and tech support, supporting NIST, DISA, MITRE, Lockheed-Martin, CSC, and ThreatGuard in pioneering the SCAP protocol which is now used across the government to secure desktops and servers. Working for BIF gives me the opportunity to openly practice my faith in a professional environment. Practicing my faith means honoring God through excellence.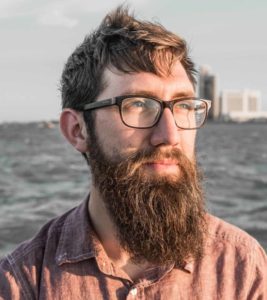 Lucas Schamberger
Business Intelligence Specialist
I am a Business Intelligence Professional for BIF Technologies. I am a part of the WMSNi project as the Technical Lead. My roles and responsibilities include publishing and designing the WMSNi Situational Awareness Report (SAR), database and business intelligence development, as well as technical documentation. I graduated from the University of Texas at San Antonio with a Bachelor's of Psychology in 2013. Since February of 2015 I have been support WMSNi and have been certified with CompTIA (Security+) and Oracle (OCA). Outside of work, my hobbies include 3d printing, motorcycle restoration and carpentry. I like working for BIF Technologies because there is a great culture of collaboration and self development.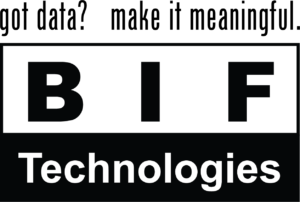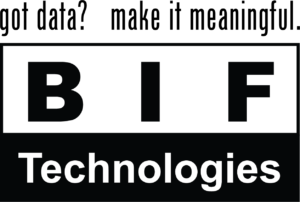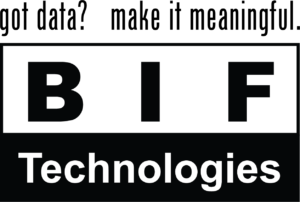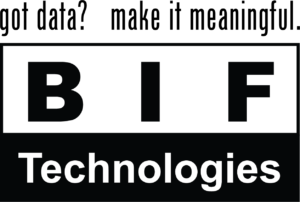 Graeson Smith
Solution Developer
My name is Graeson Smith. I have been a solutions developer since November of 2019, specifically associated with the statistical process control and artificial intelligence implementations of the BrainJack™ Active BI system. I am currently enrolled at UTSA planning to get a Bachelor's Degree in Computer Science with a concentration in Software Engineering. On my off-time and when I'm not working on academics, I enjoy video-games, cardistry, reading, and solving the Rubik's cube. Working with BIF provides me with the opportunity to have hands-on experience with what I like to do the most in a comfortable environment along with a supportive group of coworkers that brighten my day.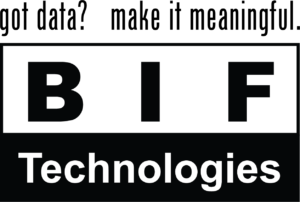 Your content goes here. Edit or remove this text inline or in the module Content settings. You can also style every aspect of this content in the module Design settings and even apply custom CSS to this text in the module Advanced settings.