What is BrainJack™?
br>
BrainJack™ is a specialized software that helps to make your data meaningful. A Business Intelligence Framework server that accelerates the development of web-enabled business applications and dashboards.
How does this help me?
br>
BrainJack™ dashboards make your business intelligence "active". Users can receive ActiveBI alerts that are scheduled or based on Our patented process increases user productivity and retention by enabling the correlation of results between BI components without writing any code.
Discover the Tools of BrainJack™
What are BrainJack™ Solutions?
br>
BIF's patented "drill-down" technology improves your organization's decision making by enabling communication between charts on the screen. 
How does this help me?
br>
This allows us to implement your solution quickly, allowing you to rapidly prototype solutions and experience organizational value.
Measure the effectiveness of communication with members
Improve the collection of fees
Match members with relevant events to improve their business
Provide a holistic view of your business and your members through the integration of membership and financial data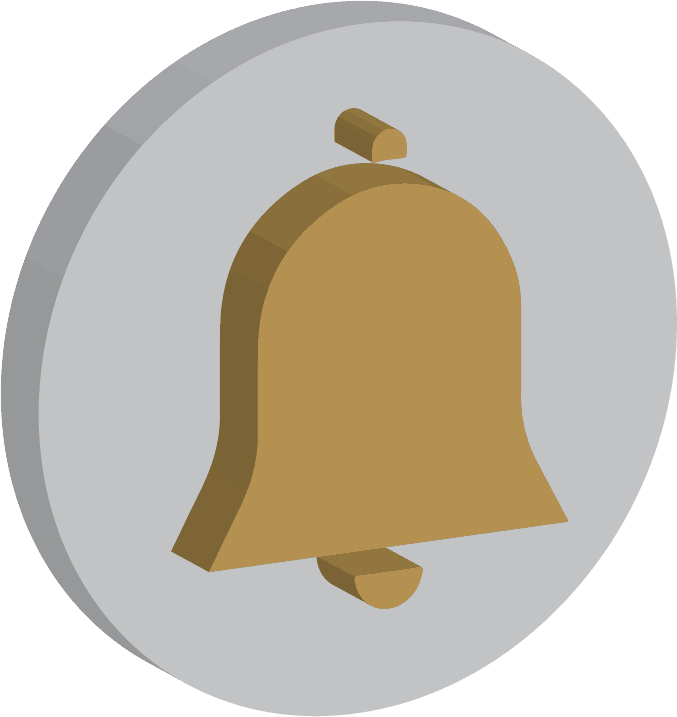 Improve data-driven decision making and organizational efficiency by surfacing data from your IT Service Management (ITSM) system.
Automating the distribution of actionable intelligence to authorized users based on configurable schedules and/or business rules.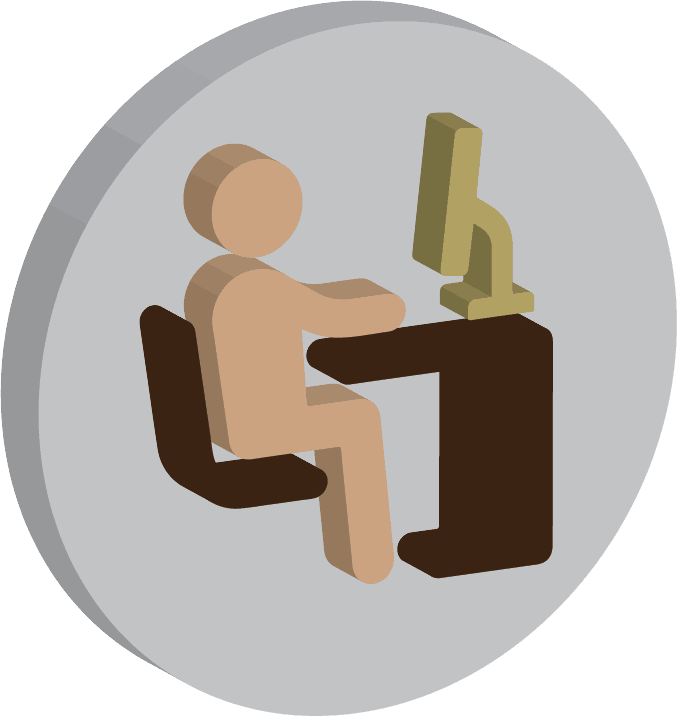 Takes time and attendance data and makes it available as dashboards, pivot tables, scheduled reports, alerts, and invoices.
Provides easy-to-read prompts for dashboard parameters.
Leverage calendars, maps, pop-up lists, checkboxes, and more to get user input.
There's no data that's safe from a solution
We are focused on making your data meaningful in support of your business decision-making process.