Transforming your data into actionable intelligence
Measure the effectiveness of communication with members
Improve the collection of fees
Match members with relevant events to improve their business
Provide a holistic view of your business and your members through the integration of membership and financial data
Improve data-driven decision making and organizational efficiency by surfacing data from your IT Service Management (ITSM) system.
Automating the distribution of actionable intelligence to authorized users based on configurable schedules and/or business rules.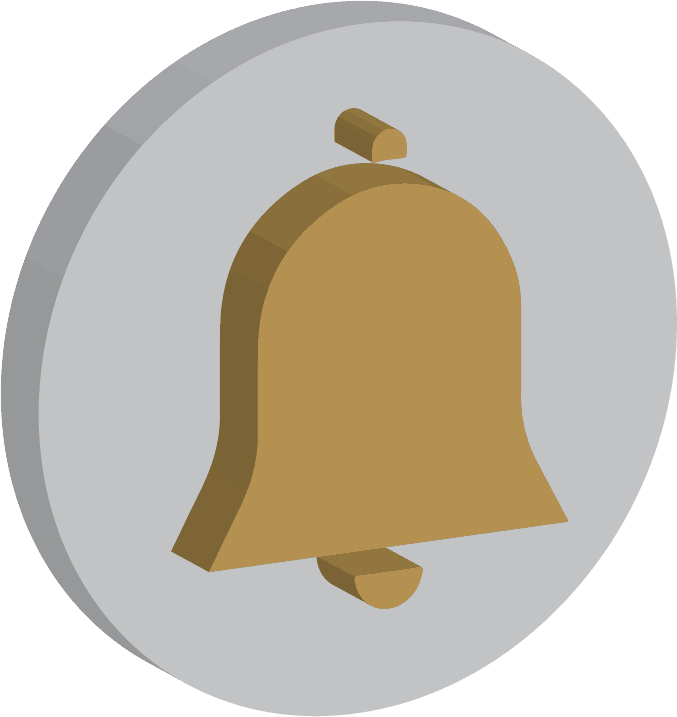 Takes time and attendance data and makes it available as dashboards, pivot tables, scheduled reports, alerts, and invoices.
Provides easy-to-read prompts for dashboard parameters.
Leverage calendars, maps, pop-up lists, checkboxes, and more to get user input.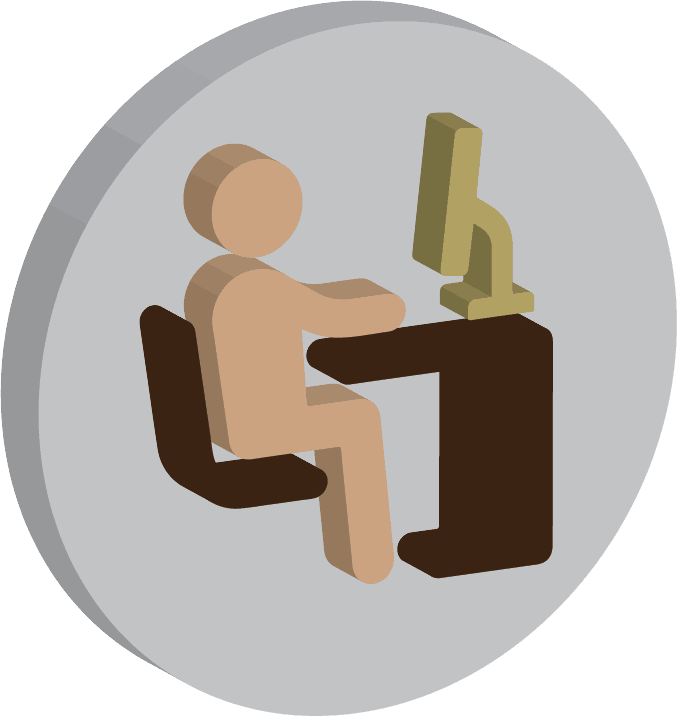 We are focused on making your data meaningful in support of your business decision-making process.